THE EDWARDSVILLE INTELLIGENCER & THE TELEGRAPH
Marketing Update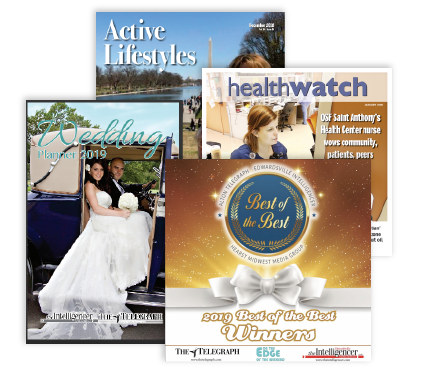 Upcoming Print Special Initiatives
Hearst Midwest Media Group maintains a year-round calendar of special initiatives through our print solutions that feature seasonal highlights of popular topics that matter to our residents. Developing a loyal readership, our special initiatives in print provide advertisers unique opportunities to connect with audience groups based on interests and lifestyles.
Click through some of our upcoming opportunities below for details along with important Advertising Deadlines and Publication Dates.
Spring Car Care
Deadline: 3/25/2020
Publication: Every Monday in April
Silver Medallion
Deadline: 3/30/2020
Publication: 4/16/2020
Draw An Ad
Deadline: 5/01/2020
Publication: 5/21/2020
Summer Fun
Deadline: 5/07/2020
Publication: 5/21/2020
Wheels & Deals
Deadline: 5/21/2020
Publication: 6/18/2020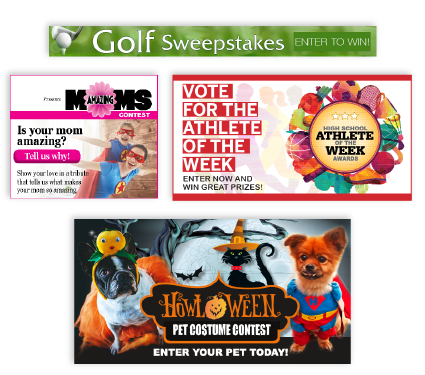 Upcoming Contests and Promotions
Hearst Midwest Media Group's contests and promotions provide the strength of integrated media with high engagement and generation of marketing and sales leads. Pair your objective to a scheduled topic of high-demand and public interest from our calendar or tailor a topic to your unique needs.
See how a multimedia campaign can build brand awareness and engagement with your target audience by contacting us today!
Valentine's Photo Contest
Deadline: 1/28/2020
Publication: 1/31/2020
St. Patty's Quiz
Deadline: 3/11/2020
Publication: 3/14/2020
March Madness Pick 'Em
Deadline: 3/13/2020
Publication: 3/17/2020
Golf Sweepstakes
Deadline: 3/19/2020
Publication: 3/23/2020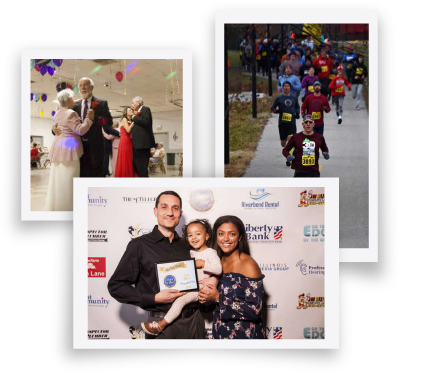 Annual Events
Every year, Hearst Midwest Media Group sponsors an array of popular events across Madison County and the Riverbend area, reaching niche demographics. By partnering with our events, you gain ample brand exposure, unique insights to the local market, and influential networking opportunities.
Contact us to learn more about these community events and how a strategic event partnership brings a 1:1 connection to life.
New Year New You Expo & 5K
Event Date: 1/4/20
Location: First Community Arena at Vadalabene
The Telegraph Bridal Show
Event Date: 1/12/20
Location: The Commons at LCCC
Silver Medallion Banquet
Event Date: 4/16/2020
Location: George C. Terry River Bend Arena at LCCC
Senior Prom
Event Date: June 2020
Location: Coming Soon
Recruitment Fair
Event Date: September 2020
Location: Coming Soon
Best of the Best Banquet
Event Date: November 2020
Location: Coming Soon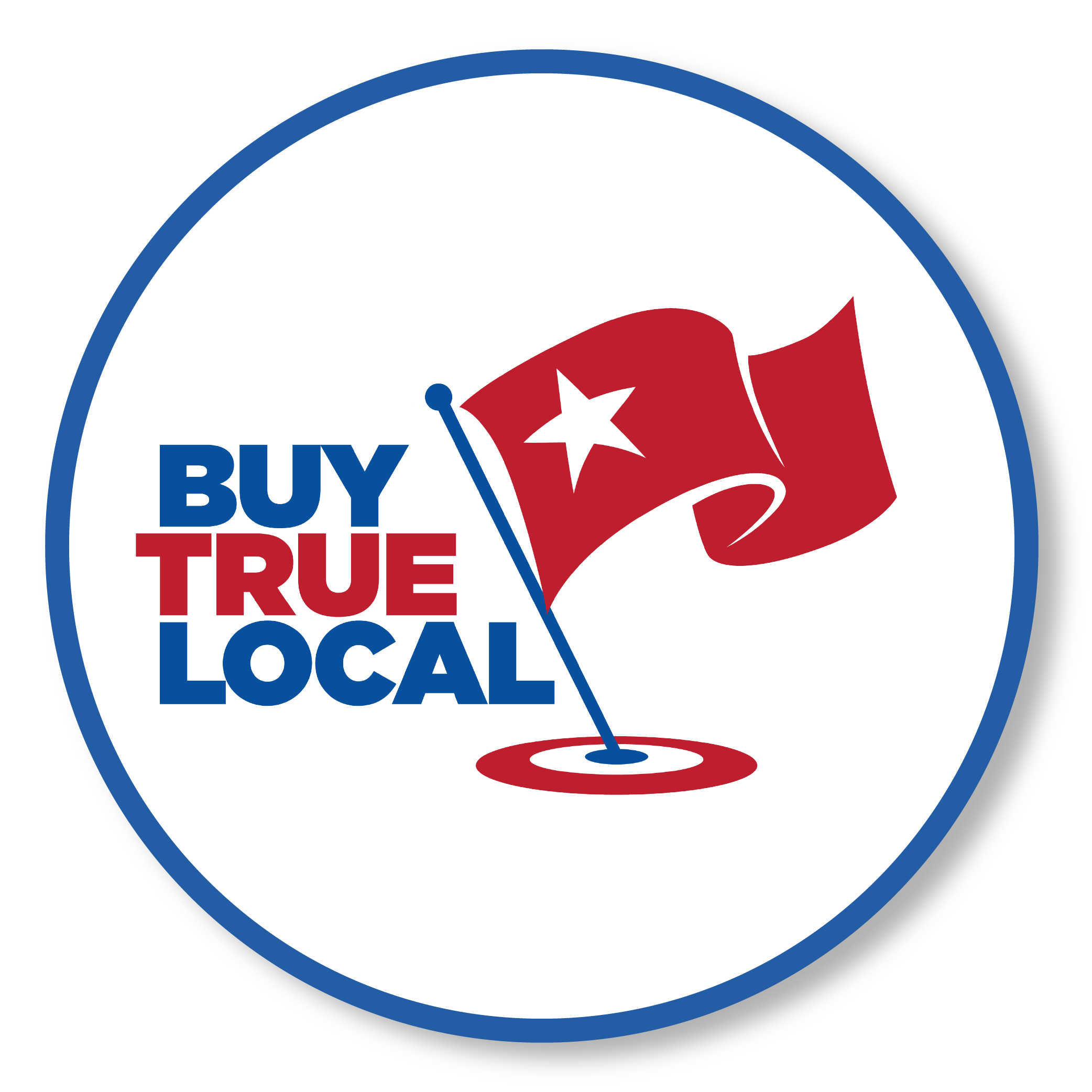 Local Marketing Initiatives
Buy True Local
We are investing in our local economies within the Alton and Edwardsville areas to launch an exciting new Buy True Local campaign. We would love for you to partner with us and help keep shopping local, not just at the holidays, but throughout the year! You will begin seeing window decals around town in local businesses with the Buy True Local logo, as well as a Business Directory and Business Profiles on our news sites. We will also have special advertising packages available to local businesses only. Hearst Midwest is excited about this new campaign and to be educating the public on the positive impact that shopping local can have on the local economy and overall quality of life.
BIG Marketing for Local Businesses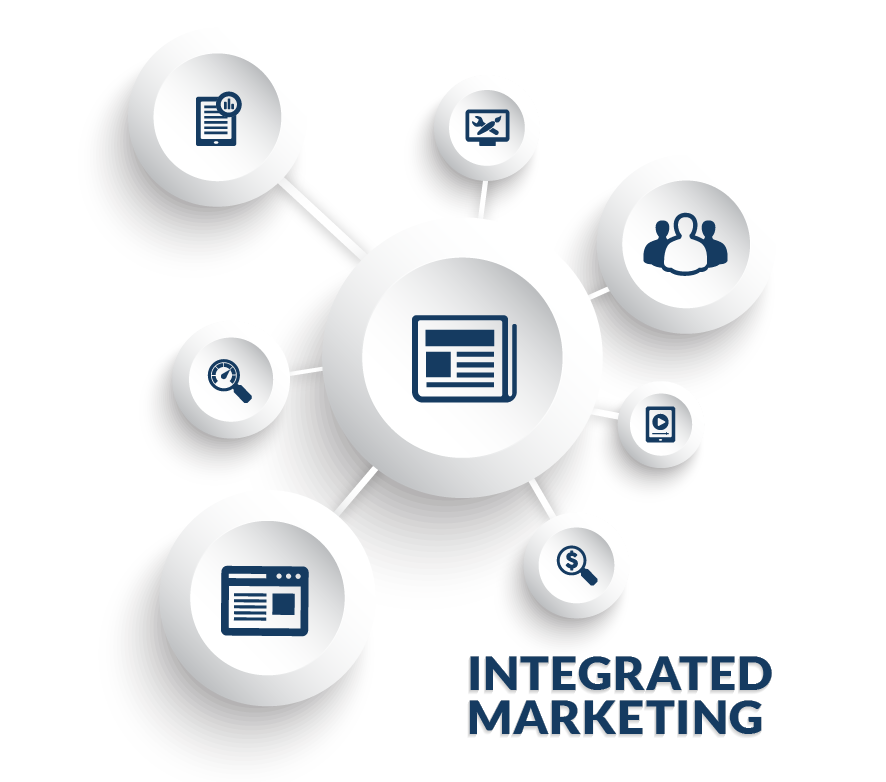 Today's buying world is more complex than ever with the typical consumer using an average of six touch-points when purchasing an item or service compared to two touch-points 15 years ago according to Marketing Week. Reaching the ideal consumer in a variety of ways is essential to strengthen a business's brand, generate quality sales leads, and standout in a highly competitive marketplace. Hearst Midwest Media Group has a rich history and deep familiarity with the communities we've served for over a century while offering a robust, innovative marketing portfolio that connects your business to its target audience.
Learn more and consult your local media strategist today.