THE STORYSTUDIO
Empowering Brands to Tell Their Stories.
Hospitality
Vacation time is precious and your audience have more than enough choices when it comes to where and how they should spend their time. Why should they choose you? Let them know how your business will provide the experience of a lifetime. Learn more about the work StoryStudio has done with businesses in the hospitality industry in the case studies below.
Destination Hotels
In order to drive awareness for a diverse collection of hotels and resorts while highlighting the enriching experience to be had by guests, Destination Hotels worked with StoryStudio to create a list of reasons vacationing is a must.
The story delivered 4.2 million impressions and earned 56% more engagements than their original goal.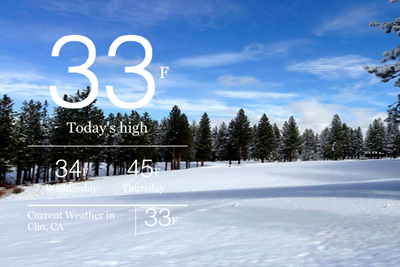 Nakoma Resort
With the goal of driving brand awareness and highlighting the one-of-a-kind activities that add to the overall experience the resort has to offer, Nakoma Resort and StoryStudio describe what makes Nakoma stand out from its competitors.
Engagement with the story was pleasantly high; there were more than 5,000 clicks, views and shares along with more than 2 million impressions.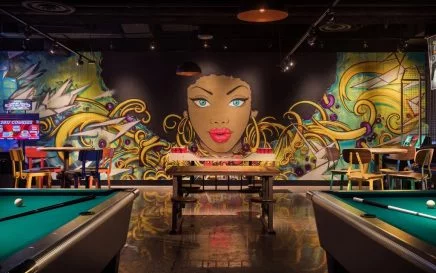 MGM Grand
In partnership with StoryStudio, MGM Grand was able to tackle its main KPI's – awareness & engagement – in an impactful way through a custom story about a new game, LEVEL UP.
With over 2M impressions, MGM Grand's first of 4 custom story earned a total of 7,549 unique brand engagements.
With an average time of 3:56 minutes spent on the page, higher than the desktop benchmark of 1:03 minutes and the mobile benchmark of 53 seconds, the story has proven to be both interesting and valuable to readers.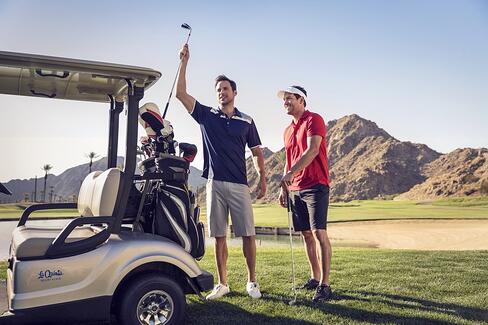 La Quinta Resort & Club
In partnership with the StoryStudio, La Quinta was able to tackle its main KPI's – awareness & engagement – in an impactful way through an interesting story about the resort.
With over 1.7M impressions, La Quinta's custom story earned a total of 10,352 brand engagements.
Visitors spent an average of 3:04 on the page, exceeding the benchmark for time on page on desktop devices (1:03) and mobile devices (0:53) by 192% and 247% respectively.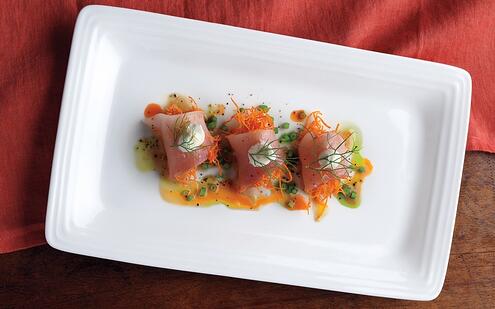 ARIA Resort & Casino
Through a blend of custom content, high impact, and interactive content, ARIA and StoryStudio created a marketing program that generated awareness around the culture of ARIA.
Readers spent 321% more time on the article, indicating active interest with the story.
Users scrolled 22% further down the page than the 59% industry benchmark, proving increased interest in page content.
Start building your custom content today!