RESPONSIVE WEB DESIGN
Make a lasting first impression that turns potential customers into buyers with a responsive website that adapts across all devices.
Key elements of a great website include:
• Professional Design - Your site is created using a series of best practices we've developed through deep experience with businesses in your industry.
• Conversion Form - Maximize conversions with a prominently placed web form.
• SEO-Friendly Content - Your site copy needs to be "keyword rich" to maximize your ability to show up on search engine results.
Fill out the form to learn more about how we can develop the best website for your business.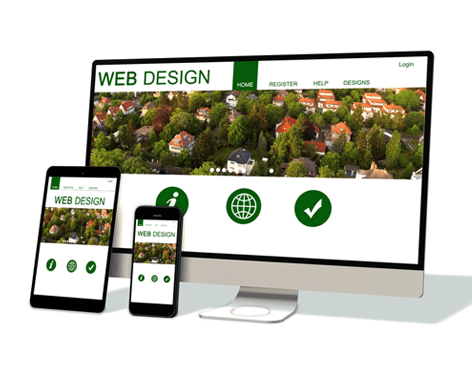 Contact Us Today!
<-- -->